The High Wire.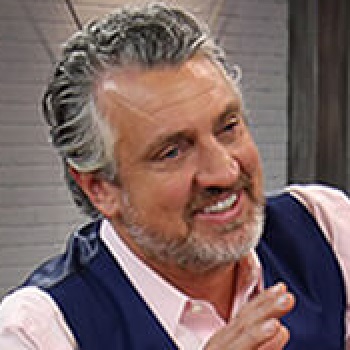 Your Host, Del Bigtree.
Uncensored, Unfiltered,
Unedited, & Commercial Free.
Bypass censorship by sharing this link: http://box127.com/attack-819/
FORMER GOVT. OFFICIAL: "FINANCIAL SYSTEM UNDER ATTACK"
Part of Thursday's Episode [50:56]
Financial Expert and former White House Official, Catherine Austin Fitts, reveals how the central banking system has utilized economic turmoil during the #Covid19 pandemic, to advance a plan to centralize wealth, reengineer the financial system, and what we can do to stop it.
Who Is Del?
For 17 years, Jamison was unable to communicate with the world around him. Now, a new program has unlocked his voice, and in doing so, challenged everything we thought we knew about Autism.