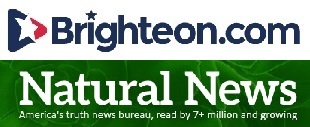 The covid-19 FRAUD: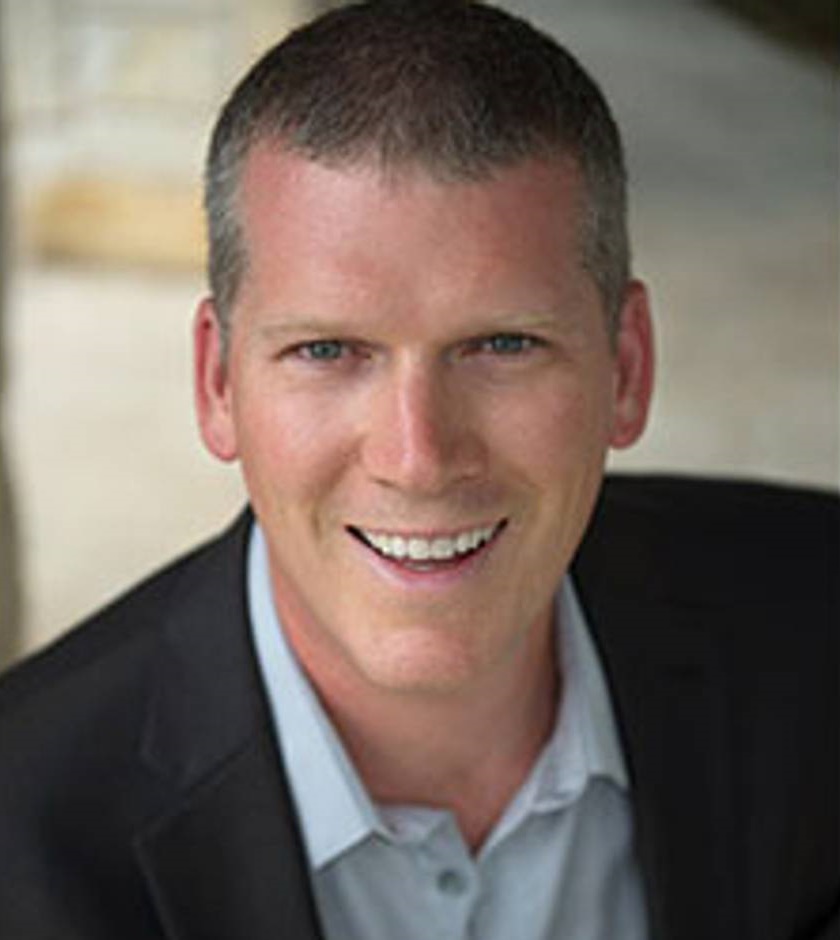 Your Host: Mike Adams.
Health Ranger Reports on August 24th.
Uncensored, & Commercial Free.
Bypass censorship by sharing this link: http://box127.com/health-824/
FDA vaccine "approval" leads blue states to order the mass slaughter of teachers, workers and first responders.
Tuesday's podcast & Update: [12:44]
The FDA's fraudulent "approval" of the failing Pfizer covid vaccine is all that leaders of blue cities and states needed to order the mass slaughter of their own employees. In mere hours after the FDA's announcement yesterday, the State of New Jersey ordered the mass slaughter of all NJ teachers and state workers via spike protein injections, a "clot shot" that has already killed an estimated 500,000 Americans (and counting).
The NY Dept. of Education announced a similar vaccine slaughter campaign for all education workers statewide, including teachers, school administrators, janitors and food prep workers. Los Angeles also chimed in, ordering the vaccine slaughter of its 60,000 employees, including firefighters, law enforcement officers and other first responders.
Many other blue cities and states have joined the mass executions, demanding total compliance to an experimental, deadly vaccine — yes, it's still a medical experiment, even according to the FDA's own "approval" letter — despite the total lack of animal trials, bio-distribution studies and long-term safety data. In essence, these blue cities and states are committing vaccine suicide, leading to a scenario in the not-too-distant future where many of these Democrat-run cities will be collapsed ghost towns.
Governments unleash total war against the human population with vaccines, starvation and death camps
The coming collapse of blue cities and states isn't the end of this medical horror, however: In collusion with Big Pharma criminals, governments around the world have now declared total war against the human population, and they've initiated vaccine slaughter, engineered starvation and the construction of covid death camps in order to carry out their global depopulation agenda.
Their goal is to reduce the current human population by 90%. This means killing around 7 billion people. Vaccines are only part of the "final solution" to achieve this, since only around 2.5 billion people have been vaccinated on the planet so far. The rest of the deaths are being engineered to come from starvation (deliberate food collapse), violence, lawlessness and government-run death camps where vaccine-hesitant people are rounded up and thrown into covid death camps to be exterminated en masse, Holocaust-style. The CDC has publicly announced this plan on its own website, calling the covid death camps "green zones" and claiming they will meet "minimum humanitarian standards." The CDC's covid camp plans offer no description for how healthy people might one day leave those camps, by the way.
Keep in mind that engineered financial events will also contribute to the mass death and destitution across the planet as humanity is plunged into End Times scenarios by satanic forces.
Ultimately, by the way, we believe Satan's forces will be defeated and humanity will prevail. While the depopulation globalists are trying to mass murder 7 billion people, we hope the damage can be limited to just one billion. But it all depends on how quickly humanity rises up against the evil and demands the arrest and prosecution of the criminals running the covid plandemic bioweapons scheme
For more updates, visit: Brighteon.com

NaturalNews videos would not be possible without you, as always we remain passionately dedicated to our mission of educating people all over the world on the subject of natural healing remedies and personal liberty (food freedom, medical freedom, the freedom of speech, etc.). Together, we're helping create a better world, with more honest food labeling, reduced chemical contamination, the avoidance of toxic heavy metals and vastly increased scientific transparency.

Read more at

NaturalNews