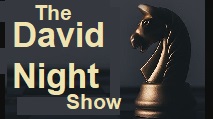 The Real David Knight Show.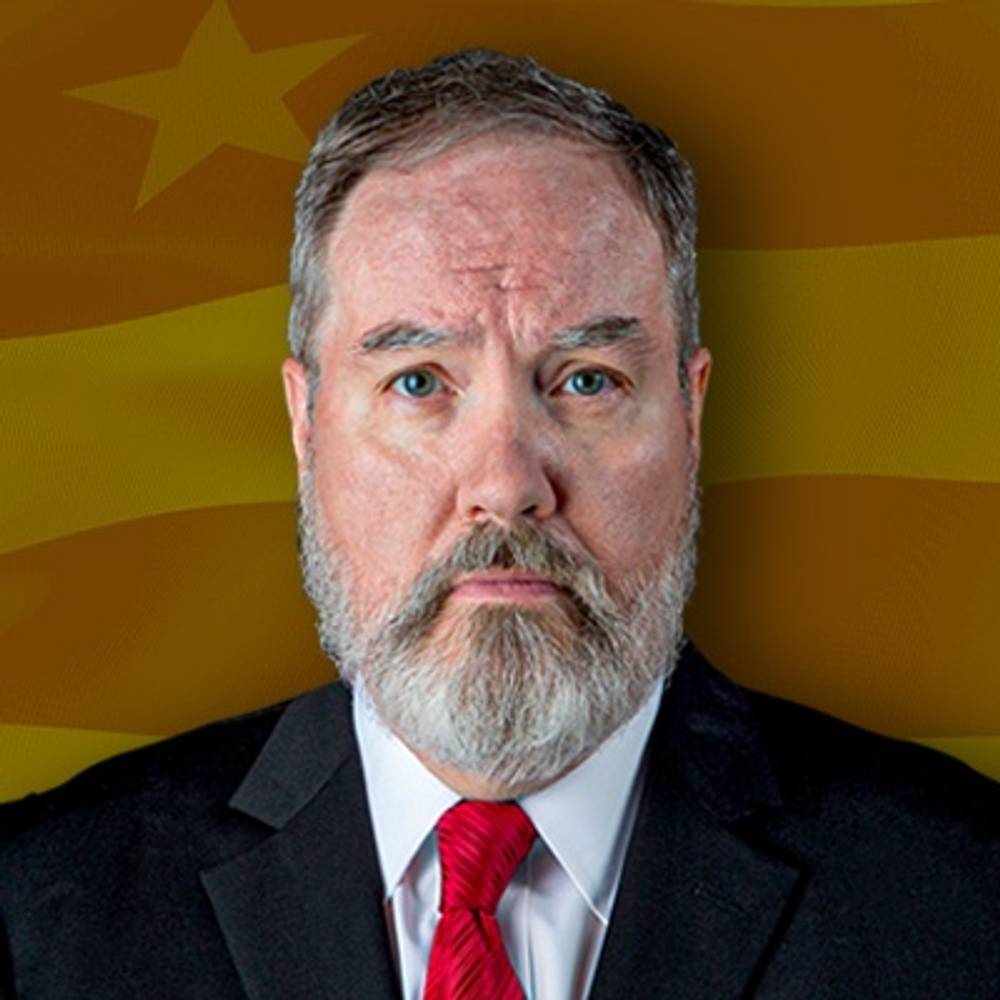 Your Host, David Knight.
Uncensored, Unfiltered,
Unedited, & Commercial Free.
Dave's Analysis & Reports of the News.
Bypass censorship by sharing this link: http://realnews.ws/knight-810/
Even UN Employees Says Govts EVERYWHERE at War With Their Own People.
Tuesday August 10th's Edition [3:01:04]
• INTERVIEW: Dr. Lee Merritt, drleemerritt.com, on why this is not a vaccine, shedding issues, legal challenges, more  Why are we ignoring adverse effects from cardiopulmonary to tumors, paralysis and others, and continuing at Warp Speed?
• Why don't they use cotton swabs for COVID tests? Look at this magnification of what is being used even though a mouthwash could provide same results without a nasal scrub
• CDC "GreenZone" plan — concentration camps coming
• Climate steal and the climate vaccine
• Neo-Vichy French govt "show me your papers" returns met with massive protests in France.  Italian & British protests focus on the lying, mainstream propaganda media