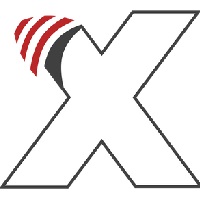 Tenth Amendment Center.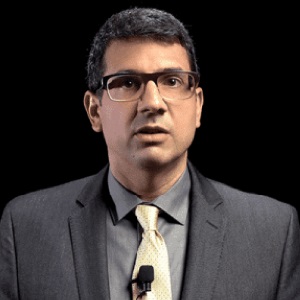 Your Host: Michael Boldin.
Join Tenth Amendment Center
Uncensored, & Commercial Free
Your Path to Liberty
Bypass censorship by sharing this link: http://realnews.ws/tenth-7-29/
It's all Theater: Federal Funding of Local Police.
Fast Friday Edition July 23th,  [15:18]
One side claims the other is trying to "defund" or "abolish" police, while the other is actively trying to double federal funding – which, of course, comes with federal strings and federal priorities. But they're all full of it – the feds shouldn't be involved in local policing in the first place.