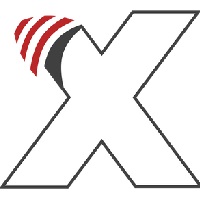 Tenth Amendment Center.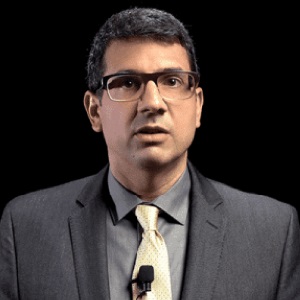 Your Host: Michael Boldin.
Join Tenth Amendment Center
Uncensored, Unfiltered,
Unedited, & Commercial Free.
Your Path to Liberty
Bypass censorship by sharing this link: http://realnews.ws/tenth-813/
ATF Enforcement at or Near Records Levels Once Again.
Fast Friday's Video [15:27]
Bad news, even where it might feel like good news – federal gun control enforcement went down some in 2020, but they actually tried to do much more. And, even after a reduction from record levels in 2019, they're still much higher in almost every metric than they were just a few years ago.