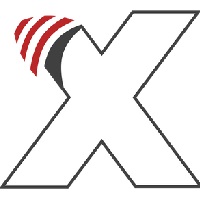 Tenth Amendment Center.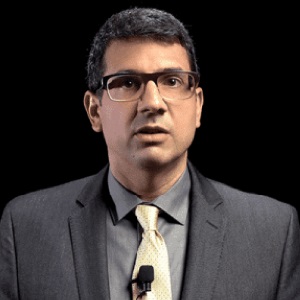 Your Host: Michael Boldin.
Join Tenth Amendment Center
Uncensored, Unfiltered,
Unedited, & Commercial Free.
Your Path to Liberty
Bypass censorship by sharing this link: http://realnews.ws/tenth-818/
The Power to Declare War: An Introduction.
Wednesday's Video [34:06]
Only Congress has the power to "declare war." But how it's used today has almost no resemblance to the original, legal meaning in the Constitution.