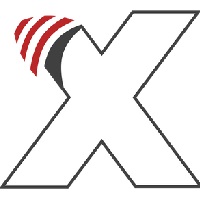 Tenth Amendment Center.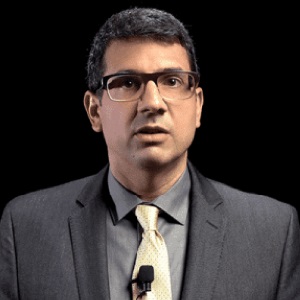 Your Host: Michael Boldin.
Uncensored, Unfiltered,
Unedited, & Commercial Free.
Your Path to Liberty
Join Tenth Amendment Center
Bypass censorship by sharing this link: http://box127.com/tenth-823
When Did Things Go Off the Rails?
Wednesday's Video [33:30]
The Constitution is not in force in any meaningful way, but when did things get like this? Some people think 1861, or 1913, or 1933 – but the answer may surprise you.